Posted By Kerri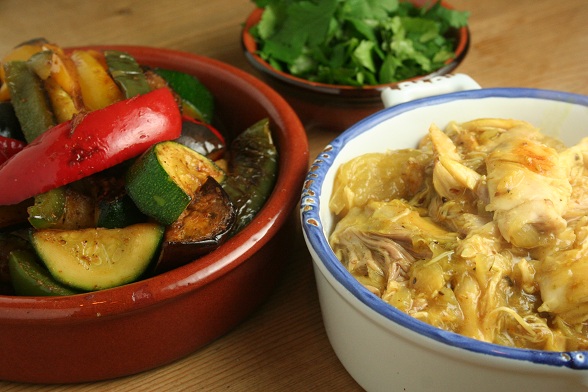 Yesterday's leftover chicken reheated and served with vegetables that had been roasted with chilli, cumin and garlic. A handful of coriander and some warm wraps and that was tonight's dinner. Perfect Monday food.
No Comments! Be The First!
Leave a Reply
You must be logged in to post a comment.