Posted By Stephen
Below are some of the food related pictures we took on our recent holiday to Cape Town.
Chicken with mustard and mushroom sauce – the recipe called for salmon-trout but we couldn't find any so used chicken instead. It turned out well but the sauce would have benefitted from thickening. Stephen used the leftover sauce with pasta which he tells me was good.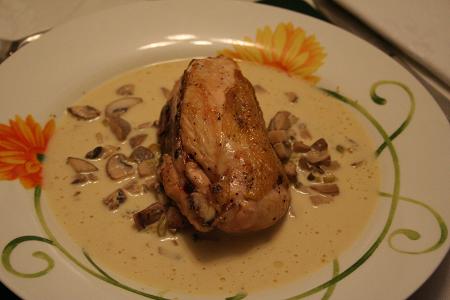 Garlic, lemon and olive oil prawns as a starter, followed by Angelfish: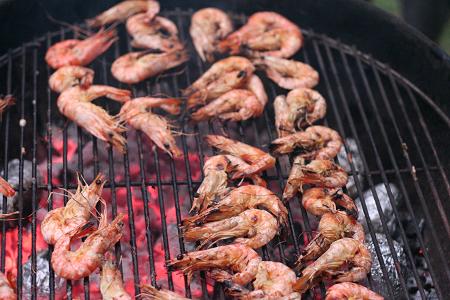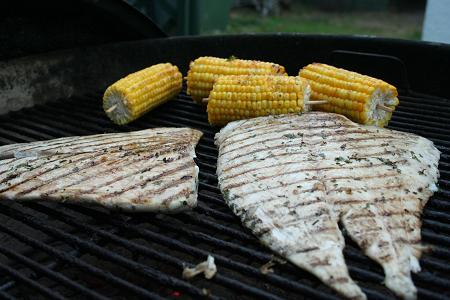 A picnic lunch of Parma ham, hummus, feta with herbs, mozarella, salad, crisps, some kind of bread and Pongrancz sparkling wine: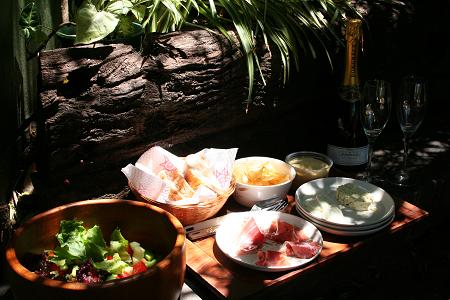 A seafood platter at Quay Four at the V&A Waterfront, calamari, mussels (in a strange sauce), cheesey dorado (a meaty linefish), prawns (some of the best we ate) and salad. There was also a variety of sauces including a buttery one, garlic and chilli: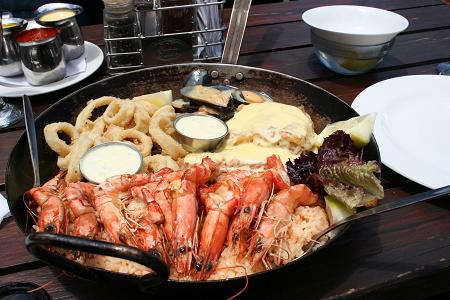 Stephen's fillet steak and my rump steak at Spur, served with chips, onion rings and salad garnish: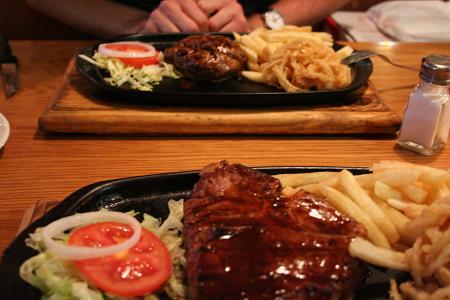 Yellowtail (a meaty, game fish) expertly thrown onto the braai by Stephen. We bought this whole at the local supermarket and asked them to clean and butterfly it for us. It was huuuge, it fed eight of us and there was loads left over too: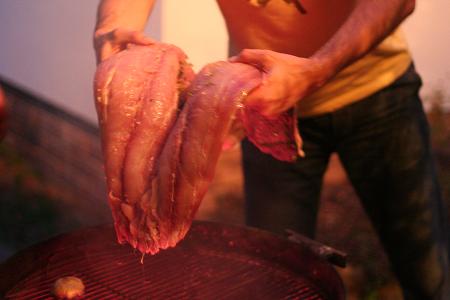 Potjie, a traditional stew, cooked outside over coals. This version was lamb with butternut, carrot and potatoes: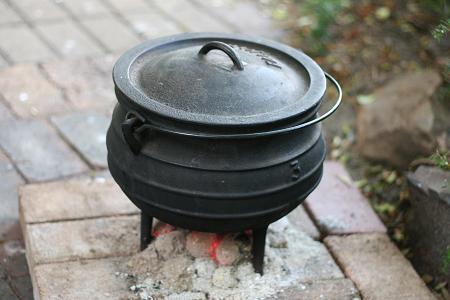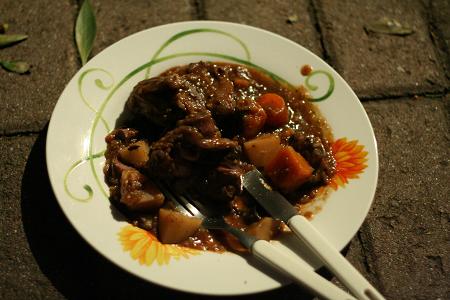 No Comments! Be The First!
Leave a Reply
You must be logged in to post a comment.