Posted By Kerri
Tonight, we had a mini feast. We started with tiger prawns (the last four in the shop) marinated in oil, garlic, lemon and chilli; then fried.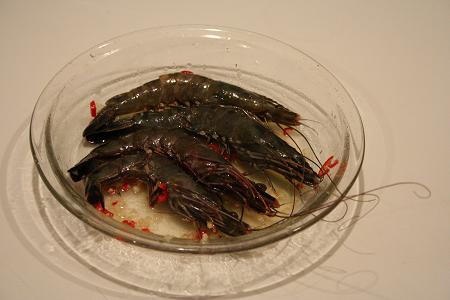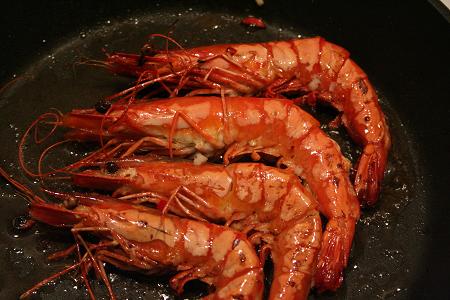 This was followed by two really big rib-eye steaks, seasoned with pepper then cooked medium rare: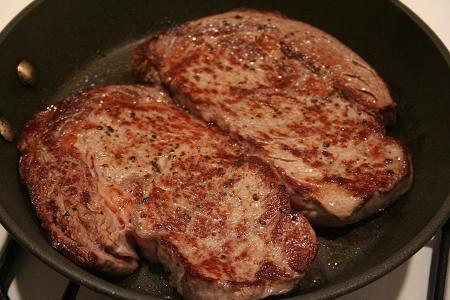 We served these with dauphinoise potatoes: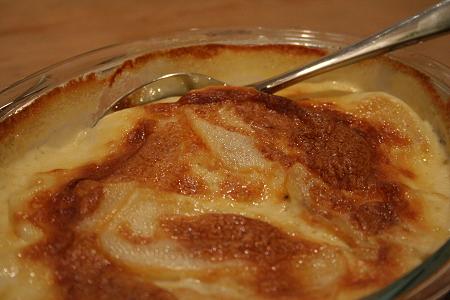 It was all brilliant, and there are leftovers for lunch tomorrow too 🙂
G
No Comments! Be The First!
Leave a Reply
You must be logged in to post a comment.