Posted By Kerri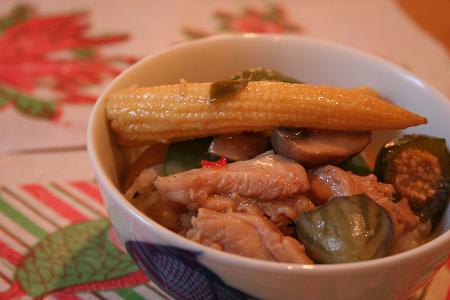 We last had this on Thursday and it was brilliant. Stephen had very cleverly made up double the amount of paste we needed so tonight, all we had to do was add a little extra chilli (it was brilliant last time but not that spicy) and voila, a brilliant, spicy Thai red curry.
We remembered to use the pretty paper placemats we bought in Chinatown too.
G
No Comments! Be The First!
Leave a Reply
You must be logged in to post a comment.