Posted By Kerri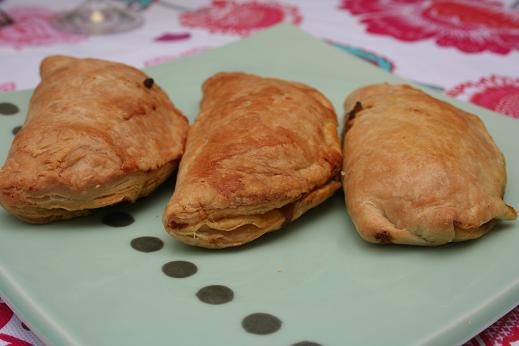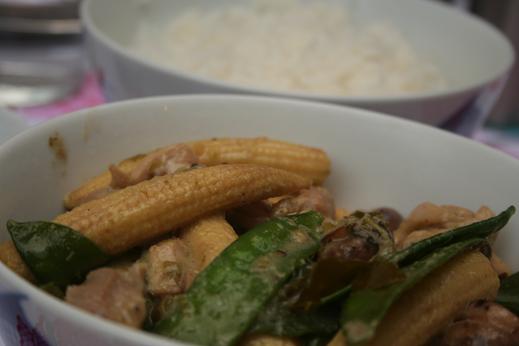 Last night we had Thai green curry again.  I enjoy making the curry paste in the mortar and pestle; I'm sure I'll get bored of it one day but I haven't got there yet.  And we had a friend round who was really sweet and brought Malaysian curry puffs which we had as a starter.  As we had decent weather for the first time in a while, we ate outside.
No Comments! Be The First!
Leave a Reply
You must be logged in to post a comment.