Posted By Kerri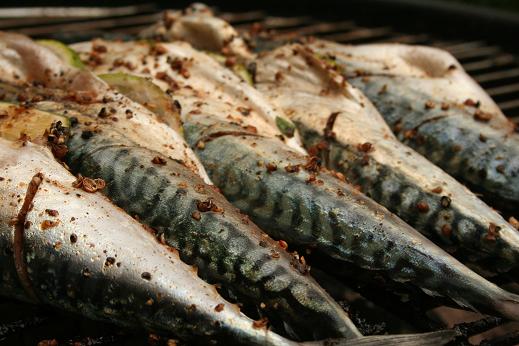 Yesterday, we went to a friend's barbecue. We'd been keeping our fingers crossed all week that the weather was going to co-operate and we were lucky, apart from a few spots of rain just as the food went on the grill, it stayed dry.
Darren is famous for his guacamole, and he didn't let us down yesterday having made a huge bowl full of the avocadoey, garlicy green stuff for us to dip our chips and pitta into.
We took along some more of the tapenade we made on Thursday but this time it was a bit too salty. Not sure why. It got eaten though so it can't have been too bad.
Then we ate some really fresh mackerel that had marinated in some cumin, coriander, chilli and pepper and stuffed with lime and some chicken legs that were coated in honey and mustard.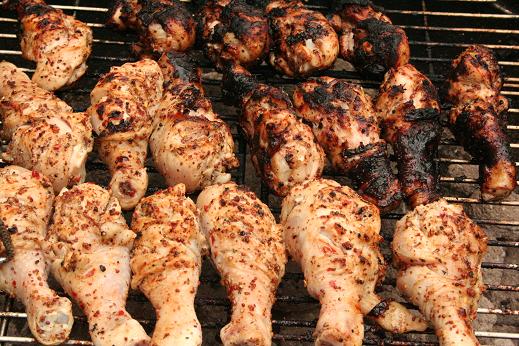 Finally, we ate a brilliant homemade greengage cake bought along by another friend of ours. Served with custard, it was sweet and sticky and a perfect way to finish off the day.
No Comments! Be The First!
Leave a Reply
You must be logged in to post a comment.