Posted By Kerri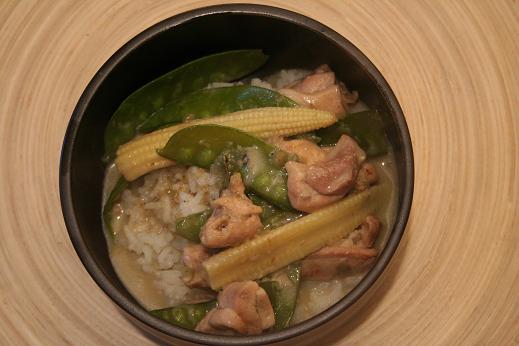 We went through a phase of eating this almost every week because we'd found a recipe that was really tasty. We don't eat it quite so often anymore but both Stephen and I have been craving it for a while. Luckily, we had some paste that we'd made previously in the fridge (eat that Nigella!) so I cooked this while waiting for Stephen to come home. I even managed the rice, sort of.
It was hot and creamy and tasty and fragrant and delicous. We ate it in about five minutes.
G
No Comments! Be The First!
Leave a Reply
You must be logged in to post a comment.