Posted By Kerri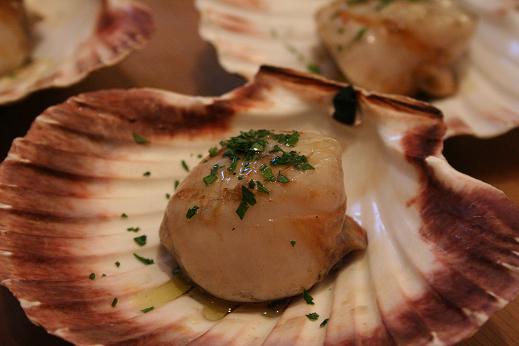 Tonight, after a quick wander around Borough market and the Thames Festival we barbecued some scallops and some bass. The scallops were enormous but really tasty and we finally found a use for the shells that have been hanging around for ages.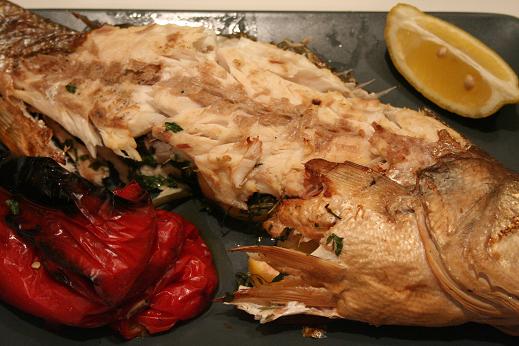 The bass was simply stuffed with lemon, parsley and garlic and served with barbecued peppers (brilliant, try them) and our usual salad and new potatoes.
No Comments! Be The First!
Leave a Reply
You must be logged in to post a comment.