Posted By Kerri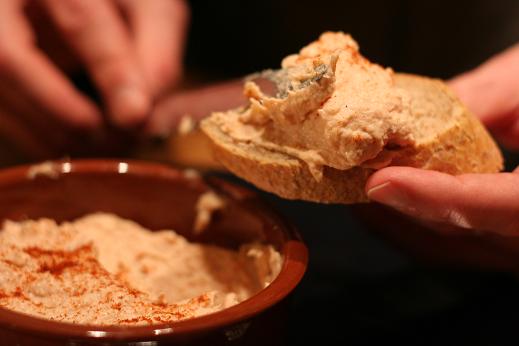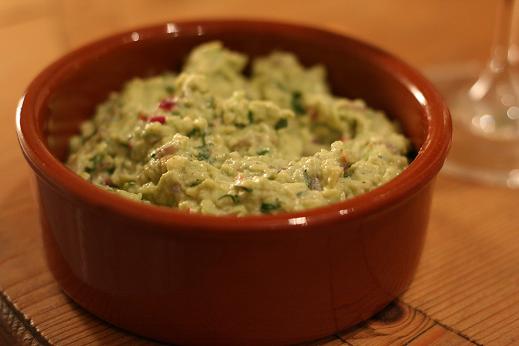 Although we should have been eating salad last night, we didn't. Instead, we had some smoked trout pate (smoked trout, cream cheese, lemon juice, s&p, cayenne) with brown bread and some guacamole (made to our usual recipe) with nachos.
No Comments! Be The First!
Leave a Reply
You must be logged in to post a comment.