Posted By Stephen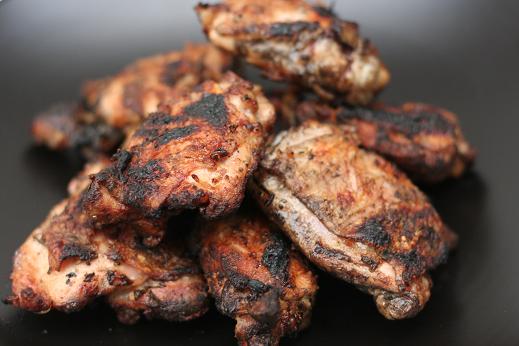 Last night we planned a quick barbecue in the evening as it was such a nice evening. It turned out not to be that quick due to lighting the fire and waiting for it to be ready and also for choosing chicken thighs, which take a while to cook.
However, when it was finally ready, it was very tasty. We marinated the chicken for about half an hour in olive oil, lemon juice, garlic, rosemary and paprika and although the flavours of the marinade came through well, it also tasted very chickeny. Along with the wonderful char-grilled barbecue flavour.
We had some salad as an accompaniment, which was fairly plain except for the addition of some walnuts and some broad beans. We blanched the broad beans and then marinated them in some olive oil, white wine vinegar and salt and pepper for a while before tossing them in with the rest of the salad.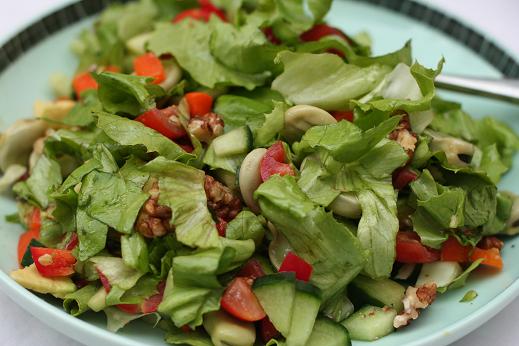 No Comments! Be The First!
Leave a Reply
You must be logged in to post a comment.