Posted By Kerri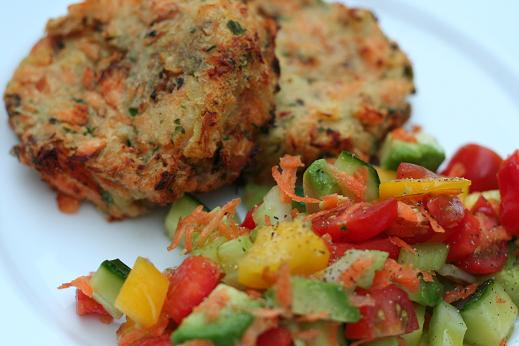 This evening we had some fish cakes that we'd made previously and frozen. They were very good – the fish was hot-smoked salmon and the potatoes had been baked in the oven. The smoked salmon gave the fish cakes a wonderful flavour; sometimes poached fish gets lots amongst the potatoes.
No Comments! Be The First!
Leave a Reply
You must be logged in to post a comment.