Posted By Kerri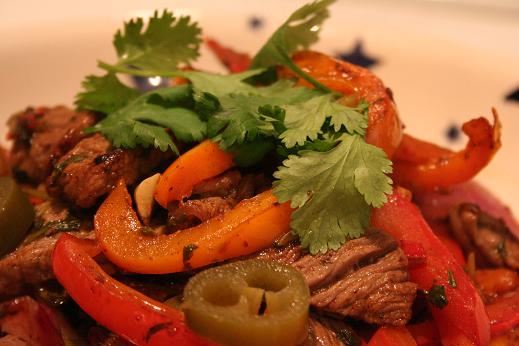 I had to go to the dentist this afternoon and later on we had to do the weekly shop, neither of us were much in the mood for cooking after that so when Stephen suggested fajitas it seemed a sensible choice. It's quick, easy and we can do it with our eyes closed.
It's not all that exciting but we always enjoy it and enjoy it we did tonight.
No Comments! Be The First!
Leave a Reply
You must be logged in to post a comment.