Posted By Kerri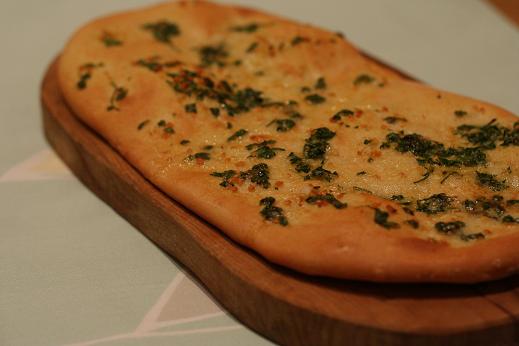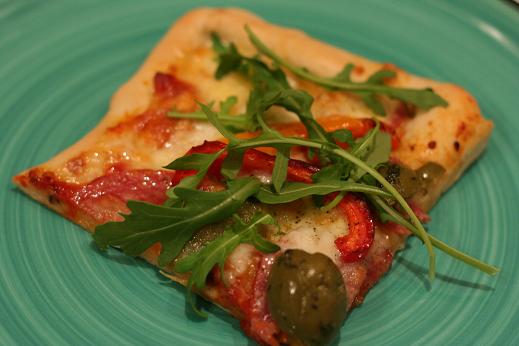 Our dough turned out a bit too thick again but it was a definite improvement on last time. Garlic bread followed by salami, olive, pepper and rocket for me; tuna, anchovy, olive and pepper for Stephen.
No Comments! Be The First!
Leave a Reply
You must be logged in to post a comment.