Posted By Stephen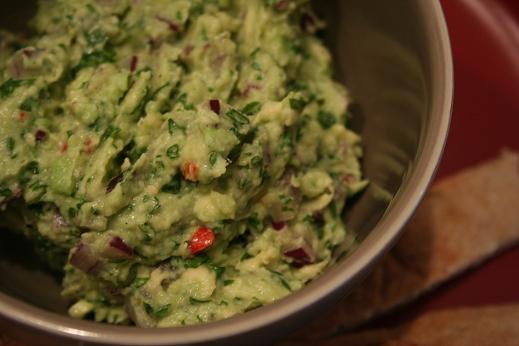 We're on holiday this week, but I had to pop into work today. While I was out, Kerri had made some delicious guacamole. It was rather hot due to the birds eye chillies that were in it, but delicious and excellent served with toasted pita bread slices. Yum.
No Comments! Be The First!
Leave a Reply
You must be logged in to post a comment.