Posted By Kerri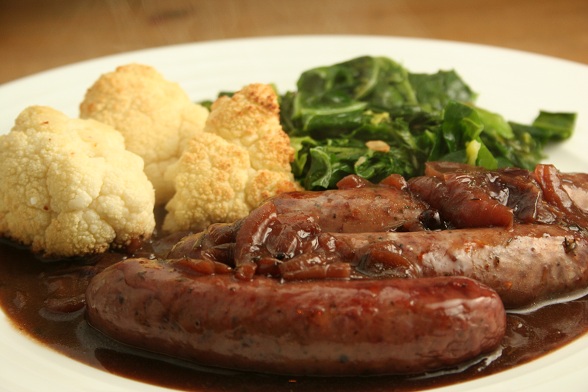 Oh dear, we ate this on Bonfire night, which is quite a long time ago now. I seem to have got out of the habit of posting again, sorry.
The most interesting thing about this was the fact that we used those strange purple potatoes but now I see they didn't even make it into the picture. They were actually quite good, with a decent flavour and a good texture but I coudn't get past the colour of them. They are marketed as being good for kids who won't eat their vegetables but most kids like potatoes don't they? I bought them for interest sake really (I'm a sucker for novelty) but I won't be buying them again.
No Comments! Be The First!
Leave a Reply
You must be logged in to post a comment.