Posted By Kerri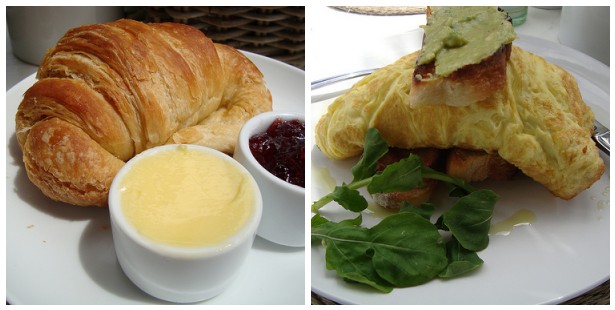 When we were last in South Africa, we went to Sirocco a few times for coffee. We could never resist their croissants despite usually always having had breakfast already. They served them with olive oil, which I thought was strange until I tasted it and grew to love them. I was lucky enough to be away for my birthday and, when Stephen asked me where I wanted to have breakfast, I knew immediately.
Sadly, they don't serve the croissants with olive oil anymore (although I'm sure I could have asked for some on the side) but just with butter and jam. The croissants were as good as I remember though and I even tasted and enjoyed some of Stephen's omelette. It was served with feta cheese and mushrooms and had a serving on toasted sourdough with squashed avocado on the side. One to repeat at home, definitely.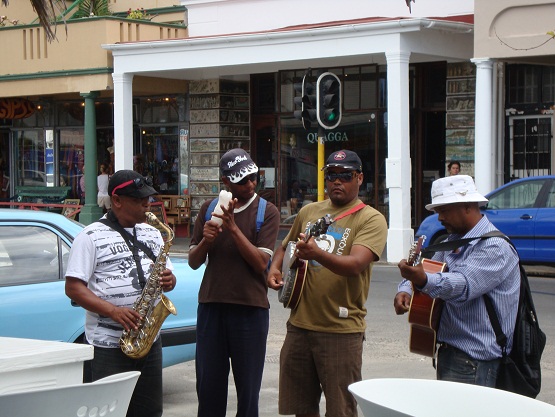 Oh, and you see those guys up there? They played happy birthday to me as I returned from the toilet. A lovely, sunny birthday.
No Comments! Be The First!
Leave a Reply
You must be logged in to post a comment.