Posted By Kerri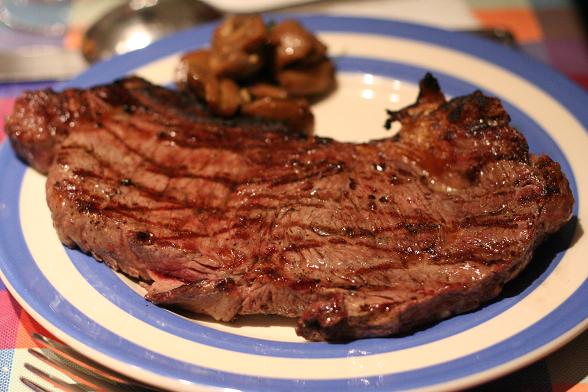 Having booked the house we were to stay in some months ago, we were disappointed to find that there was no barbecue available on-site and made arrangements for two groups to bring theirs from London. Having squashed them into the cars for the six hour journey, we were determined to use them despite the fact that it rained pretty much every day.
Out in the rain, Stephen and a couple of willing volunteers donned their raincoats and cooked the corn cobs and sirloin steaks to order. Back in the warmth of the kitchen, I took care of the mushrooms and onions that were to be served alongside. There was also some much-needed salad.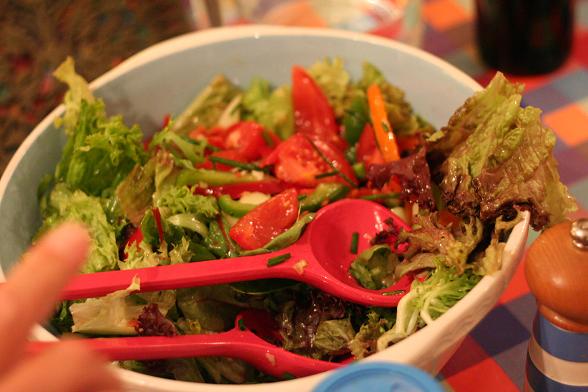 Despite the inclement weather and the challenge of cooking 15 steaks to varying degrees of doneness, it all worked out well. There weren't quite enough mushrooms and onions to go round but, frankly, the size of the steaks meant there wasn't much room for anything else.
No Comments! Be The First!
Leave a Reply
You must be logged in to post a comment.