Posted By Kerri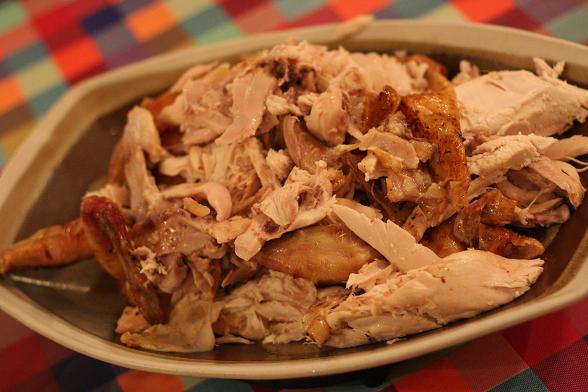 One of the most enjoyable aspects of our week away was spending time in the kitchen, cooking with our friends. We're all keen cooks and, although it's incredibly immodest of me to say this about myself, all very able. This meant that over the course of the week, there were many people in the kitchen cooking at the same time and assisting each other as went about feeding the 16 of us. Luckily for us, it was never a case of too many cooks and we all got along well together and hopefully picked up some new tips too.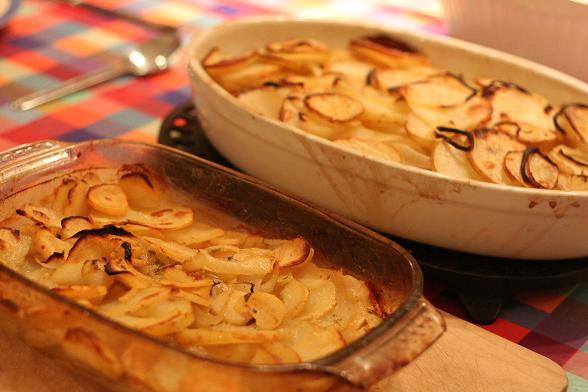 As regular readers will know, we eat a lot of roast chicken and, happy with our usual method, we tend to stick to it. Observing others roasting chickens has certainly inspired me to be a little more creative next time we come to cook this for ourselves though. I wouldn't have thought of using soy sauce and chilli powder to flavour a traditional roast chicken, worrying that it would add a Chinese flavour but it worked well and added to the overall rounded flavour of the dish.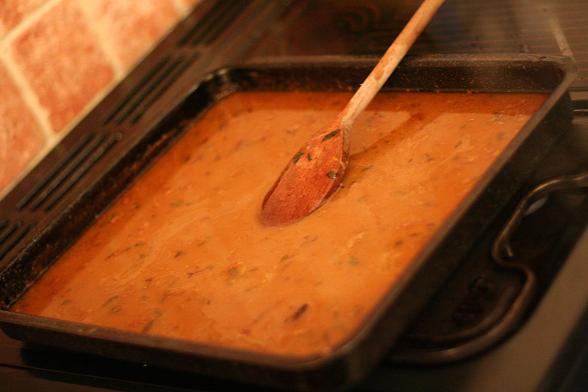 No Comments! Be The First!
Leave a Reply
You must be logged in to post a comment.