Posted By Kerri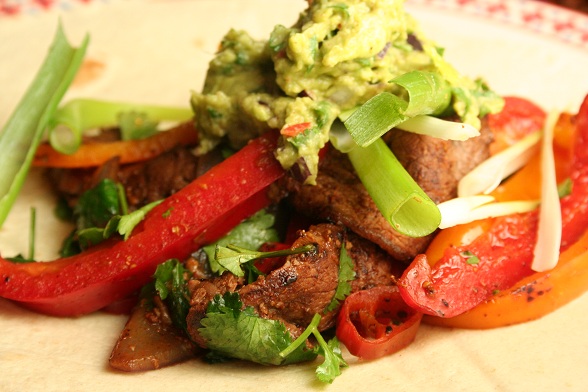 We had a small piece of steak in the freezer which wasn't really enough for a whole meal but was too much to throw away. We had no plan for dinner tonight so ended up stretching the steak by adding lots of vegetables to make fajitas. We haven't had these for ages and they were really good, not sure why we left it so long.
No Comments! Be The First!
Leave a Reply
You must be logged in to post a comment.