Posted By Kerri
Today, like most days, I had Corn Flakes.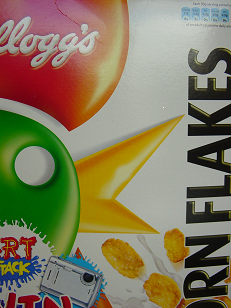 I also had tea but I forgot to take a picture of that. Something for you to look forward to tomorrow 🙂
No Comments! Be The First!
Leave a Reply
You must be logged in to post a comment.