Posted By Kerri
We got carrots and courgettes in our vegetable box this week, we got them last week too and didn't eat them. In an effort to use them up we decided on roasted vegetables with halloumi. It was tasty. And squeaky.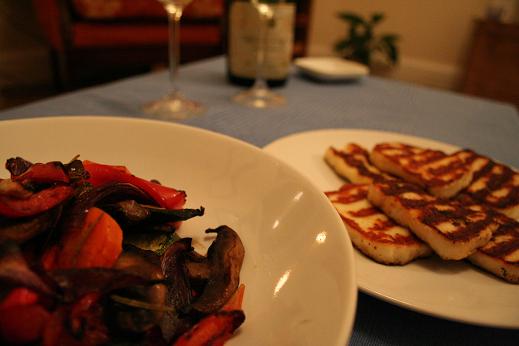 No Comments! Be The First!
Leave a Reply
You must be logged in to post a comment.