Posted By Kerri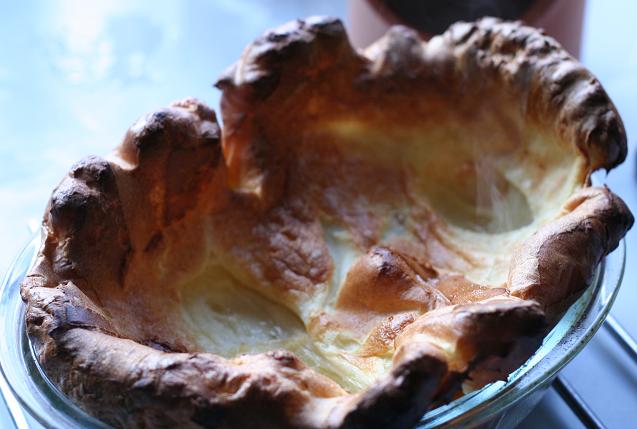 One of the first photographs we ever took of something we cooked was Yorkshire pudding. It was big, it was crunchy and it was tasty. Since then, Stephen has perfected the recipe and now it's big and crunchy and tasty every time.
We had it with topside of beef, roast potatoes, roast parsnips, savoy cabbage, carrots, courgettes and peas (bumper vegetable box this week). And wholegrain mustard and horseradish and Stephen's gravy.
It was delicious and there's enough beef left over for roast beef baguettes for lunch tomorrow 🙂
No Comments! Be The First!
Leave a Reply
You must be logged in to post a comment.