Posted By Stephen
For the first time in months, we ate different dinners. Kerri had chicken breast and salad because she was being healthy. I had partridge and gem squash because I was being greedy. Mmmm… partridge and bacon… mmmmmm…. gem squash and butter…. a good opportuniy to use up some vegetable box ingredients.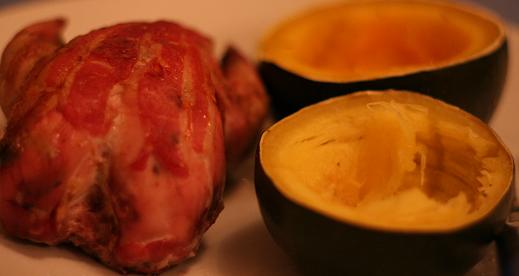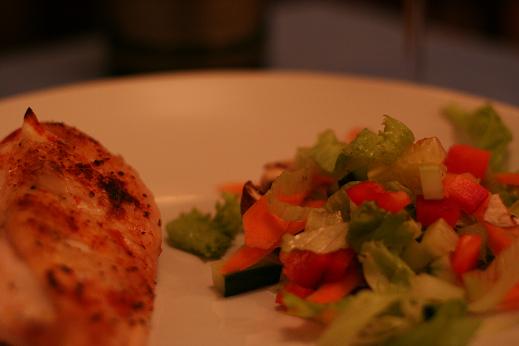 No Comments! Be The First!
Leave a Reply
You must be logged in to post a comment.