Posted By Kerri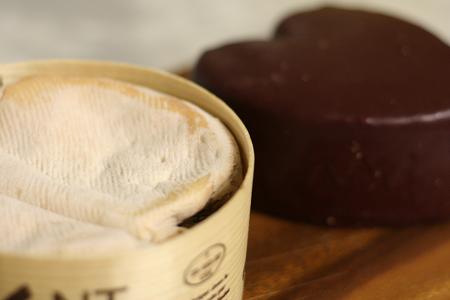 As is quite usual for a Friday, Stephen and I both had big lunches. Unusually, there was a food fair near our office at which there was a good selection of cheeses. We bought Godminster Cheddar and Vacherin Mont d'Or. So, that's what we had to eat this evening, with a selection of crackers and bread. And wine.
No Comments! Be The First!
Leave a Reply
You must be logged in to post a comment.