Posted By Stephen
…but not together, obviously.
Stephen had the lentilly thing because they're just too hippy for me, I had the pizza toast because, well…any excuse really 🙂 Pizza toast was just half a cook-at-home ciabatta loaf with cheese and the last of the birthday chorizo. As tasty as ever. Can't remember what Stephen did to the lentils but I think they were green ones and there were some curryish spices in there with spinach.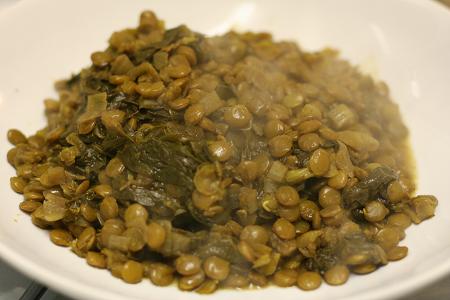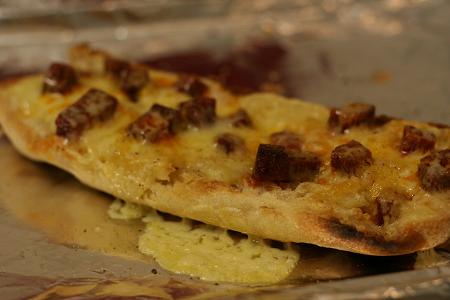 No Comments! Be The First!
Leave a Reply
You must be logged in to post a comment.