Posted By Kerri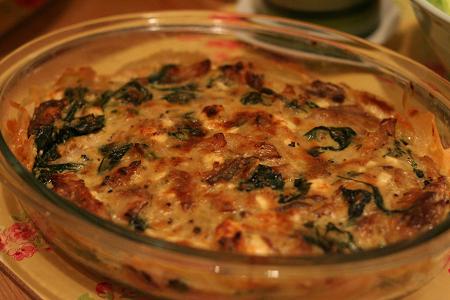 One of the best things I discovered on holiday was the fish snoek. I had it plain, smoked, in salad, fried, deep fried and as pate. Stephen's mum also made a brilliant snoek tart. Sadly, snoek isn't available here so we tried to recreate the tart using mackerel. It worked really well. There's also spinach and feta in here too.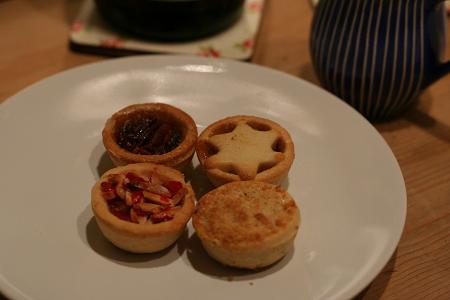 For dessert, we had miniature mince pies with cream. These are from Waitrose.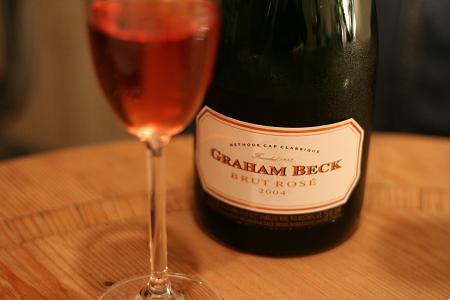 And we washed it all down with some holiday sparkling wine.
No Comments! Be The First!
Leave a Reply
You must be logged in to post a comment.