Posted By Kerri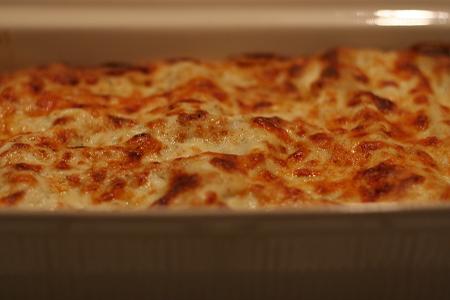 We're back!
December has been an eventful month for us, we moved house, went on holiday and had Christmas.
Tonight, we had lasagne.  I've been craving it for a couple of days and Stephen had a horrible version of it on the plane, a situation which was rectified here.
It was good, and Stephen's cheddar cheese addition to the final layer was genius.
G
No Comments! Be The First!
Leave a Reply
You must be logged in to post a comment.