Posted By Kerri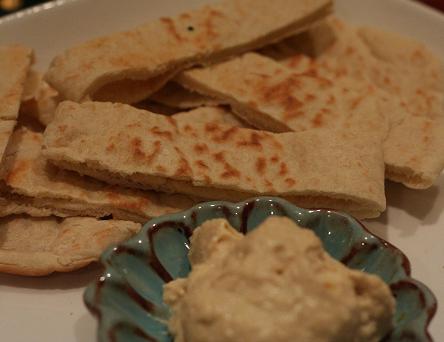 Mmmm, hummus. It's one of my favourite things and something I only discovered about a year ago. These days, I get a bit nervous if I don't have any in the fridge. I like Sainsbury's Organic the best. And I like it with celery, pitta, crusty bread or crisps. I eat it most nights when I get home from work, usually while Stephen and I are cooking dinner.
Today, we had a hard day cleaning the house, doing some re-organisation, having lunch at our local pub and shopping. When we got home, we had the hummus with pitta bread.
No Comments! Be The First!
Leave a Reply
You must be logged in to post a comment.