Posted By Kerri
It's Friday, we've successfully finished the week at work and managed to eat healthily. As a little treat, we had steaks with salad. They were Marks and Spencer Organic sirloin steaks which I was originally dubious about because the colour wasn't great and there wasn't a lot of fat. I don't really like Marks and Spencer either, which was undoubtedly something to do with my dubiousness. Anyway, we cooked them and they were good. Very good actually. So maybe I'll go there again.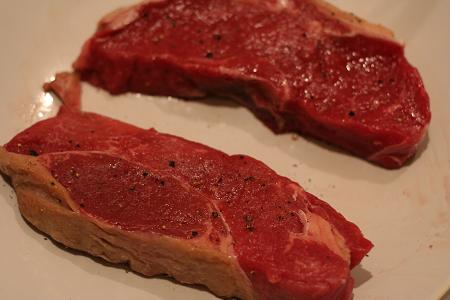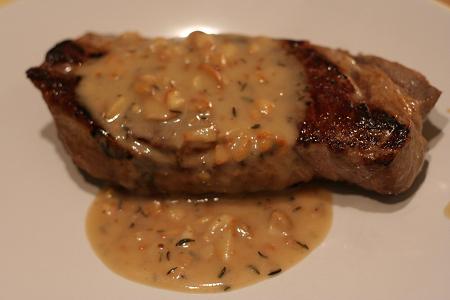 No Comments! Be The First!
Leave a Reply
You must be logged in to post a comment.