Posted By Stephen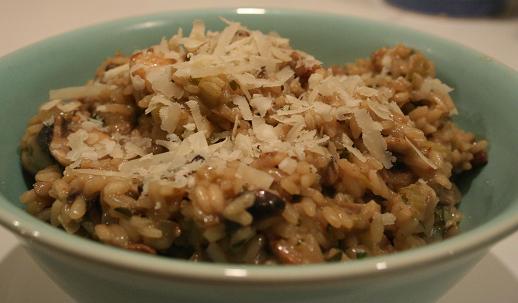 Tonight, we had planned to have salmon fillets for dinner but we were cold and hungry.  Stephen found this Jamie Oliver recipe in The Naked Chef, we had all the ingredients so we left the salmon in the fridge.  It was really good.
No Comments! Be The First!
Leave a Reply
You must be logged in to post a comment.