Posted By Stephen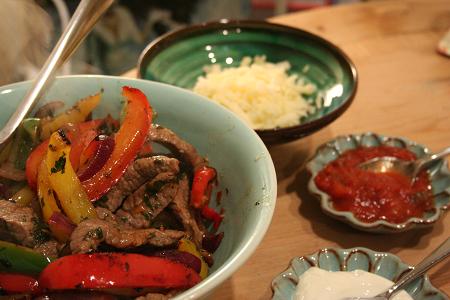 After the success of last week's chicken fajitas, we attempted steak fajitas. We did them exactly the same way but they just weren't very good. I don't know why. They were edible but just not brilliant.
G
No Comments! Be The First!
Leave a Reply
You must be logged in to post a comment.