Posted By Stephen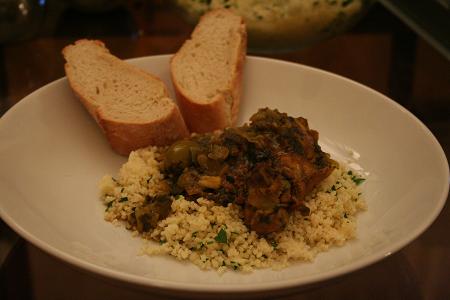 Tuesday night seems to have become Marathon Cooking Night. Last week we made three dishes, this week we did the fajitas and chicken tagine, which we ate last night. It was good, we had it with cous-cous and bread while watching Masterchef.
G
No Comments! Be The First!
Leave a Reply
You must be logged in to post a comment.