Posted By Kerri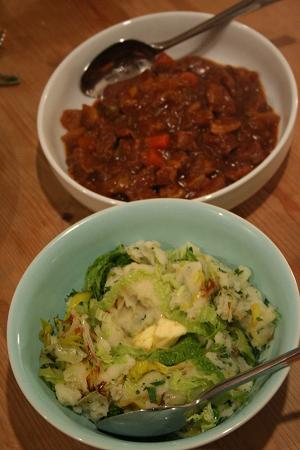 Although neither of us are Irish, we never let a food holiday pass us by. Today, in true Irish spirit, we made beef in Guinness with colcannon. The casserole was good, if a little sweet but the colcannon was brilliant.
G
No Comments! Be The First!
Leave a Reply
You must be logged in to post a comment.