Posted By Stephen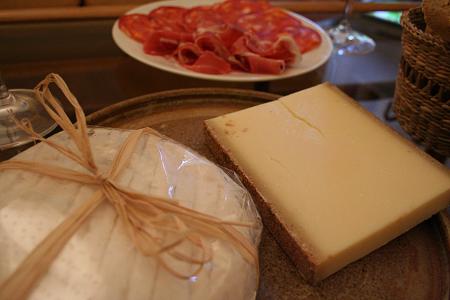 On the left is a creamy Italian cheese the name of which I have forgotten. On the right is Comte. In the background are Serrano ham and a piccante Napoli salami.
No Comments! Be The First!
Leave a Reply
You must be logged in to post a comment.