Posted By Stephen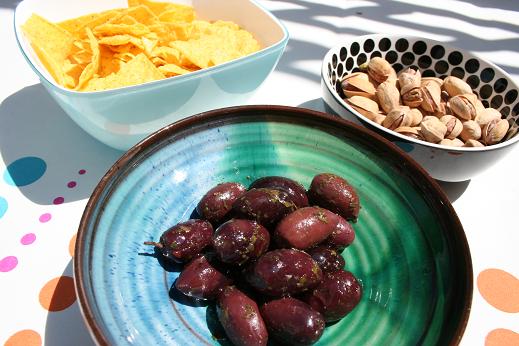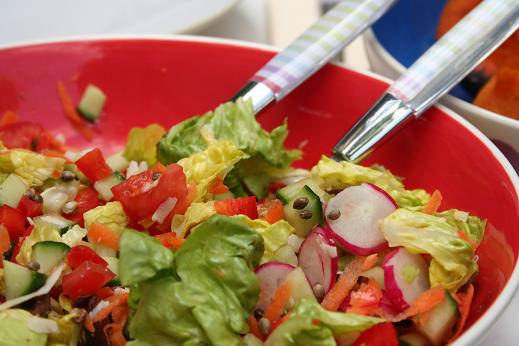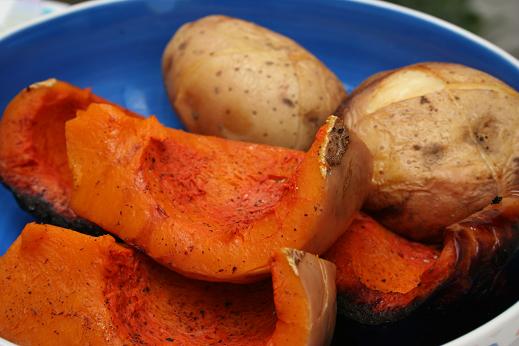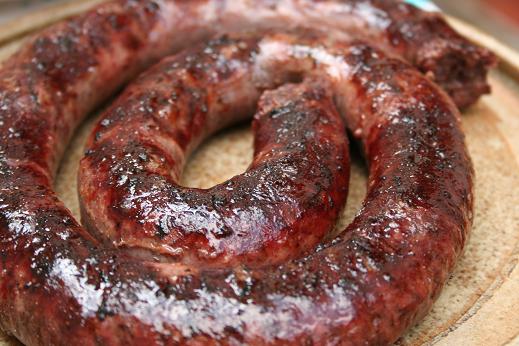 At last, the weather has become sunny again and we were able to barbecue. We were planning to start with prawn skewers, but we'd eaten them last night in a Thai curry instead. So we made some garlic bread as a starter. Then we had boerewors that I'd bought from the "farmers' market" in Hammersmith a week or so ago and frozen. Also, we had some butternut and potatoes wrapped in foil and Kerri made some salad that smelled really fresh and summery.
It was really good to be outside in the sun and I think the camera appreciated it too because we ended up with loads of really good pictures.
No Comments! Be The First!
Leave a Reply
You must be logged in to post a comment.