Posted By Kerri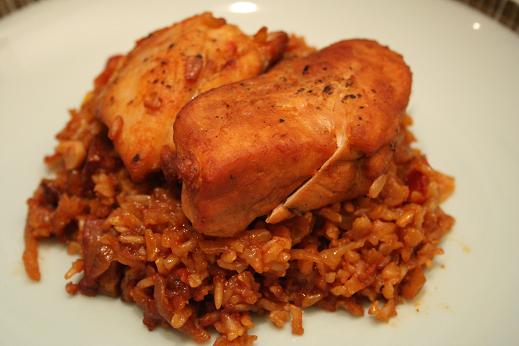 We'd planned to have this yesterday but as the weather was good we barbecued instead. Stephen whipped this up yesterday afternoon and we reheated it when we got home from work tonight. It was tasty but didn't take that well to being reheated.
No Comments! Be The First!
Leave a Reply
You must be logged in to post a comment.