Posted By Stephen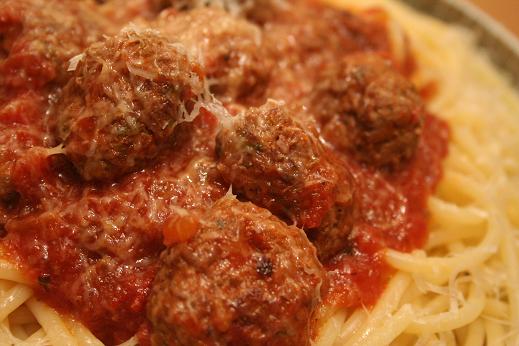 I was out tonight and when I got home, Kerri had cooked meatballs and spaghetti. We've had these once or twice before. Kerri didn't like them this time, but I didn't think they were too bad; needed a bit more seasoning and depth of flavour perhaps. Funny how you can try the same recipe more than once and get different results.
No Comments! Be The First!
Leave a Reply
You must be logged in to post a comment.