Posted By Stephen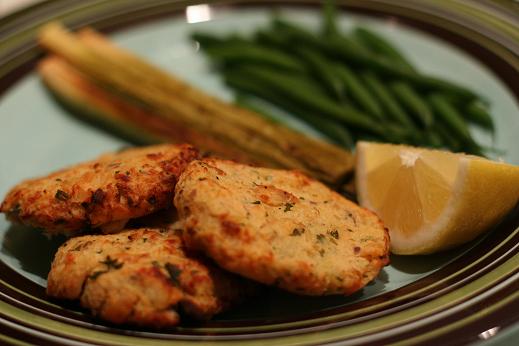 We've had these in the freezer for a while and thought they would be nice and easy for a Friday night. And they were except I left them in the oven a little too long.
We served them with lemony leeks which were a good contrast: leeks braised in some chicken stock and lemon juice, cooked in the oven on a low heat for about an hour.
No Comments! Be The First!
Leave a Reply
You must be logged in to post a comment.