Posted By Stephen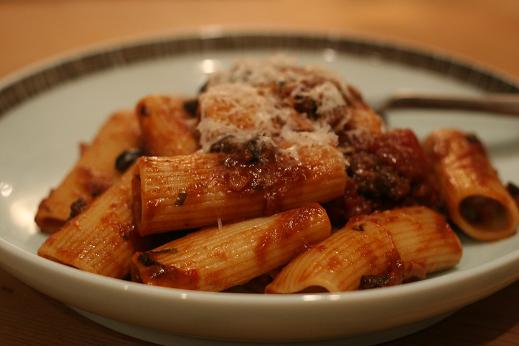 Tonight we wanted something quick and easy so we had pasta puttanesca, which has featured several times before on Dinner Diary, so not a particularly exciting picture. Tasty though.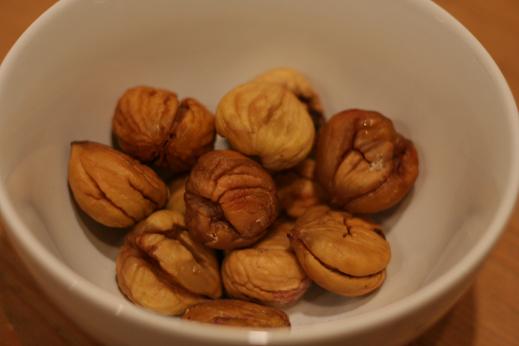 Tomorrow we are going to make chestnut stuffing, so tonight we roasted some chestnuts. Tomorrow we'll make them into stuffing. Mmmmmmm stuffing.
No Comments! Be The First!
Leave a Reply
You must be logged in to post a comment.