Posted By Kerri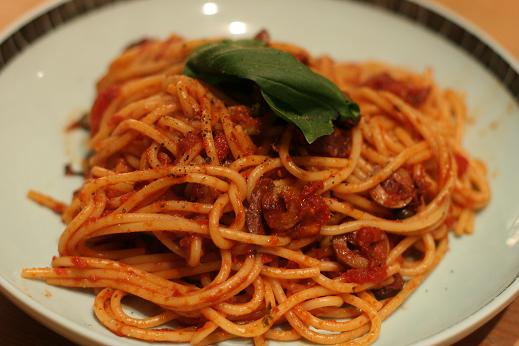 After the elaborateness of last night's Thai dish, Stephen made us a simple puttanesca for dinner this evening. It was delicious and even better because he washed up afterwards too!
No Comments! Be The First!
Leave a Reply
You must be logged in to post a comment.