Posted By Kerri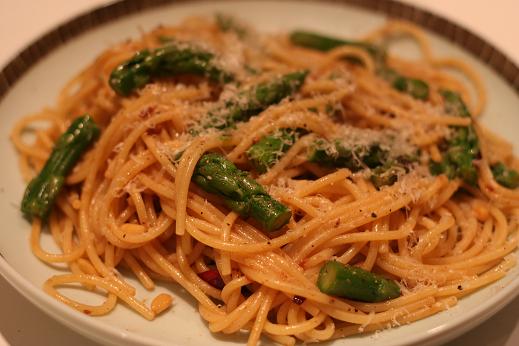 Since cooking the spaghetti with anchovies on Wednesday, we've eaten it again twice. Stephen cooked it on Thursday with asparagus and then I had the original version again on Friday. We've tweaked it slightly by using better anchovies and more chilli but the basic recipe remains the same. This doesn't make for very interesting reading though, hence the short intermission 🙂
Not wanting to eat pasta three times in a row, Stephen opted for a Higgidy pie that we found in Sainsbury's for dinner on Friday. He was originally tempted by a sausage and mash pie (a shortcrust base topped with sausages and mashed potatoes, what a genius idea!) but eventually settled on the slightly healthier lemon chicken, thyme and lentil pie. What I tasted was really good, if slightly too lemony for me.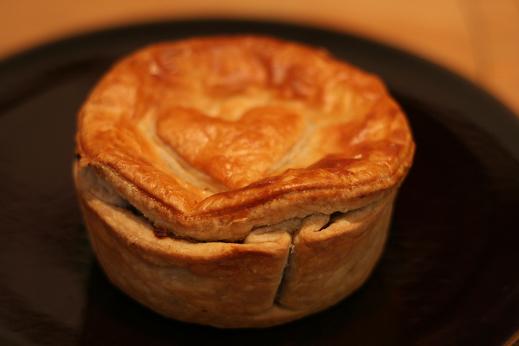 No Comments! Be The First!
Leave a Reply
You must be logged in to post a comment.