Posted By Kerri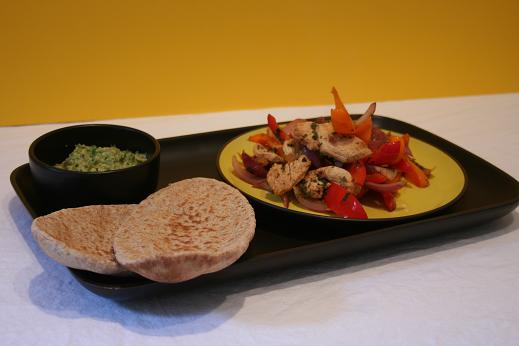 We'd planned on having chicken salad for lunch but after a visit to the gym we both felt like something more substantial was required. Luckily, we had all the ingredients for chicken fajitas and guacamole. Filling, tasty and hot. Just what we need before we embark on an afternoon of spring (well, autumn really) cleaning.
No Comments! Be The First!
Leave a Reply
You must be logged in to post a comment.