Posted By Kerri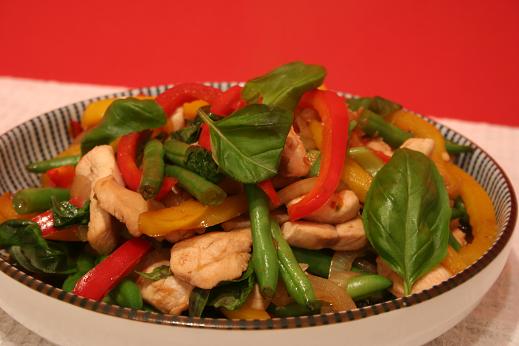 I know. I toyed with not posting it because it's appeared so many times before but that's not what Dinner Diary is all about. So, apologetically, I give you chicken stir-fry.
It contained all the usual ingredients and was cooked in pretty much the same way we usually cook it. We hereby promise to cook something exciting soon.
No Comments! Be The First!
Leave a Reply
You must be logged in to post a comment.