Posted By Kerri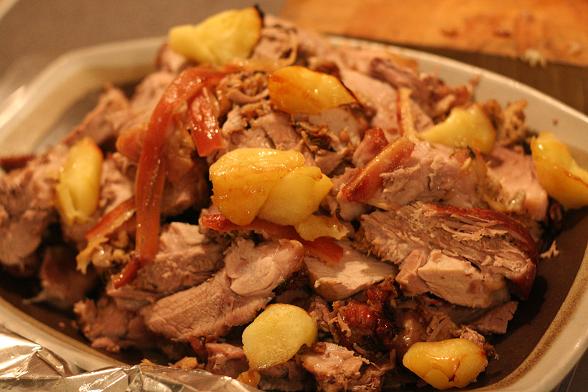 This was no mean feat. Perfectly moist, flavoursome roast pork with wonderful crunchy crackling, roasted apples and a side order of crispy chorizo, for 15 people in an unfamiliar kitchen with incredibly blunt knives. My compliments to the poor chef who managed to not even look a little bit frustrated as he tried to remove the pork skin from a third joint, an hour after he started on the first.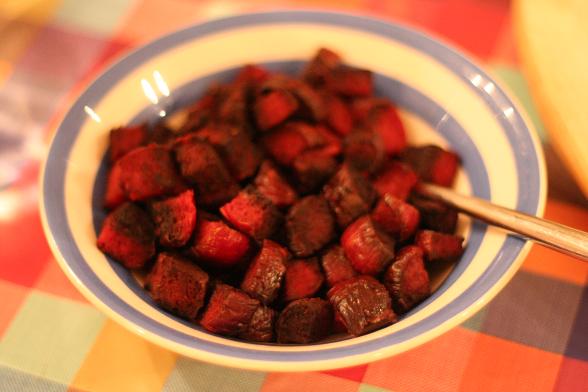 No Comments! Be The First!
Leave a Reply
You must be logged in to post a comment.