Posted By Kerri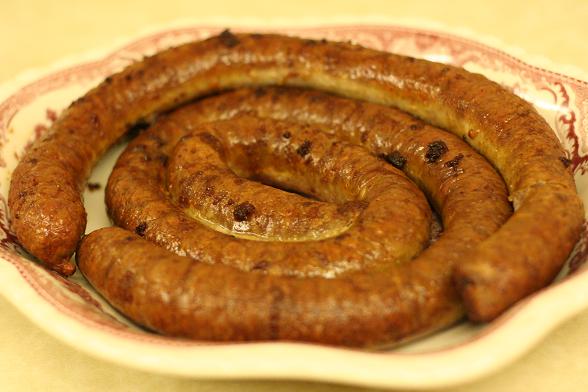 We've had this in the freezer since our visit to Cumbria at the end of the summer. Every time we considered eating it, we realised it was just too big for the two of us so we took it to my mum's and ate it with her instead.
This wasn't as soft and melty as the previous example, probably due to us cooking it too quickly but we still enjoyed it. Even with three of us, there was still enough left for Stephen to have for breakfast the next morning.
No Comments! Be The First!
Leave a Reply
You must be logged in to post a comment.