Posted By Stephen
After our successful pizza last weekend, we decided to attempt another one. We had since invested (!) in a pizza stone and were keen to see how pizzas baked on it compared to those on the metal tray.
I followed the recipe exactly. Same recipe as last time. To the last detail. But somehow the dough turned out to be superglue rather than dough and stuck to everything. We managed to make a small garlic bread out of it, but failed to make it into a pizza. So we had nice pizza-like garlic bread with mozzarella, rock salt and rosemary and then put all the pizza toppings onto some olive bread which turned out rather well, all things considered.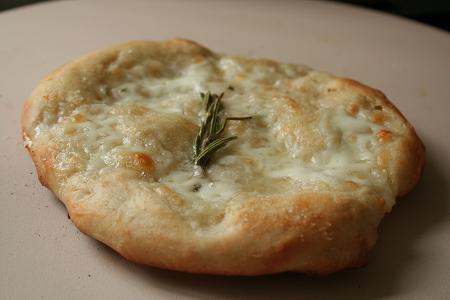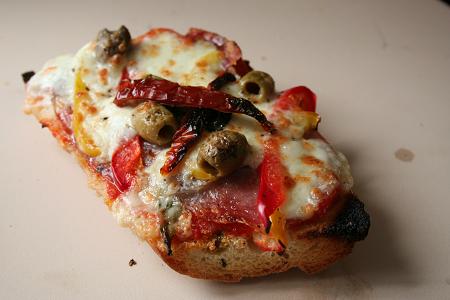 No Comments! Be The First!
Leave a Reply
You must be logged in to post a comment.