Posted By Kerri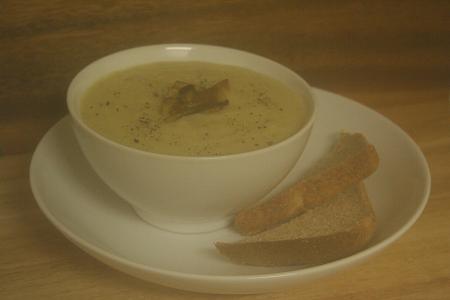 Kitchen was steamy when Stephen took the picture 🙂
This was supposed to be leek and potato but tasted more like potato with a hint of leek. I wasn't that keen on the texture of it either. It used up last week's vegetable box leeks though so not all bad, and it warmed me up.
No Comments! Be The First!
Leave a Reply
You must be logged in to post a comment.