Posted By Stephen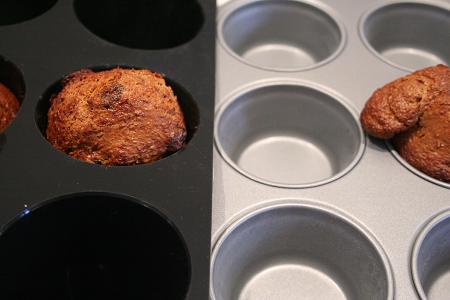 Since we began making muffins, we've been using small, fairy cake trays.  They work ok but not brilliantly.  Last week, my mum bought us a silicone muffin tray and a friend bought us a heavy, metal muffin tray.
This morning, Stephen decided to put them both to the test.  So far, the silicone is the winner as the flavours seemed more evenly distributed and they were easier to get out.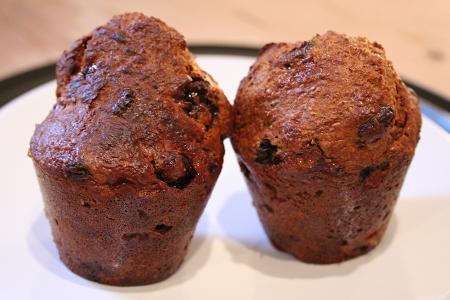 No Comments! Be The First!
Leave a Reply
You must be logged in to post a comment.