Posted By Kerri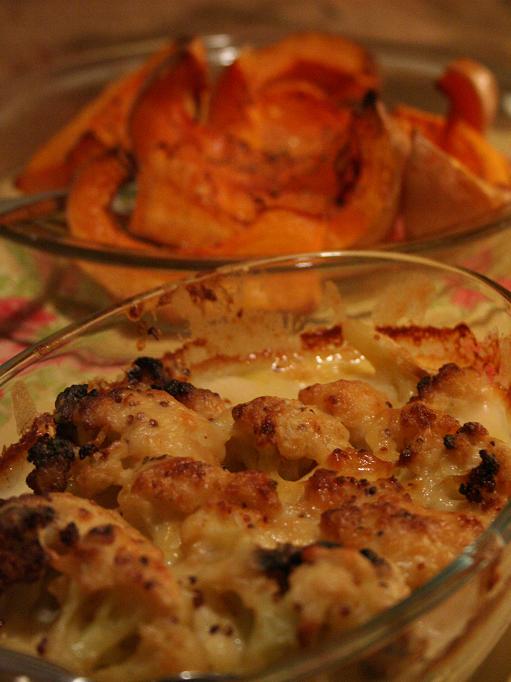 We had some chicken thighs that needed using up so last night, while we were cooking dinner, Stephen make a quick casserole. I heated this up tonight and served it with some vegetables that also needed using up.
I made some cauliflower cheese and some roasted butternut. I didn't think they were going to go with the chicken very well but actually they did, which pleased me.
G
No Comments! Be The First!
Leave a Reply
You must be logged in to post a comment.