Posted By Kerri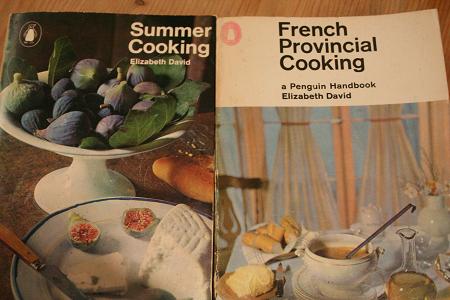 I've long been envious of people who just happen to find old and interesting cookery books in charity shops. I often find myself browsing the shelves only to be confronted with the Sainsbury's Microwave Cook Book from 1982 or the Marks and Spencer All Time Favourite Slow Cooker Recipes. Today however, I struck lucky and came across these two paperbacks for 49p each in my local Oxfam. I knew they were good, but this was confirmed when I was stalked around the store by someone who clearly coveted them.
They make for interesting, if complex, reading. I'm yet to cook anything from them though.
G
No Comments! Be The First!
Leave a Reply
You must be logged in to post a comment.